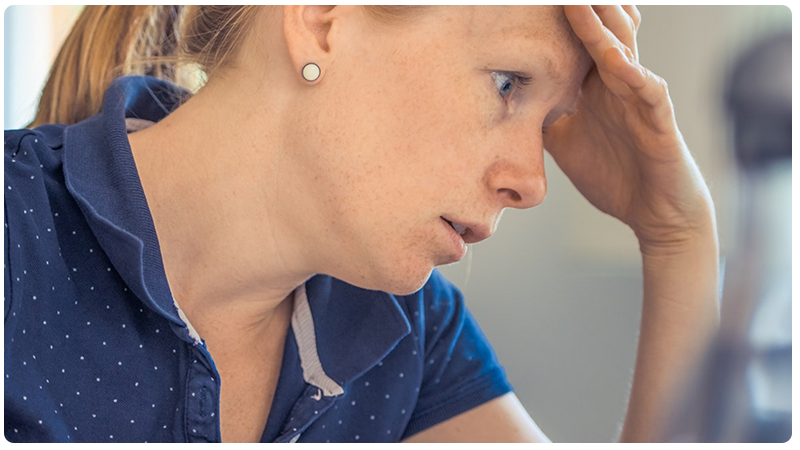 Does any of the following sound familiar to you?
In the past, you've set goals and propelled yourself forward in life through sheer focus and determination; because you are a High Achiever
Then, once you reached your goals, you plateaued.
Maybe you tell yourself, "I'm just taking a break to catch my breath and smell the roses."
Or perhaps you're standing still because you're not sure what goals and dreams to pursue moving forward. You think to yourself, "I just need a little bit of time to figure out what's next for me."
Or Maybe (Just Maybe) You're Treading Water in Your Life Because You're SCARED
Why? Because right now, you feel comfortable.
And you believe in the MYTH that going from good to EXTRAORDINARY will require you to make a lot of uncomfortable sacrifices, like giving up your time, money and energy… sacrifices that you just don't want to make!
But what if this weren't true at all?